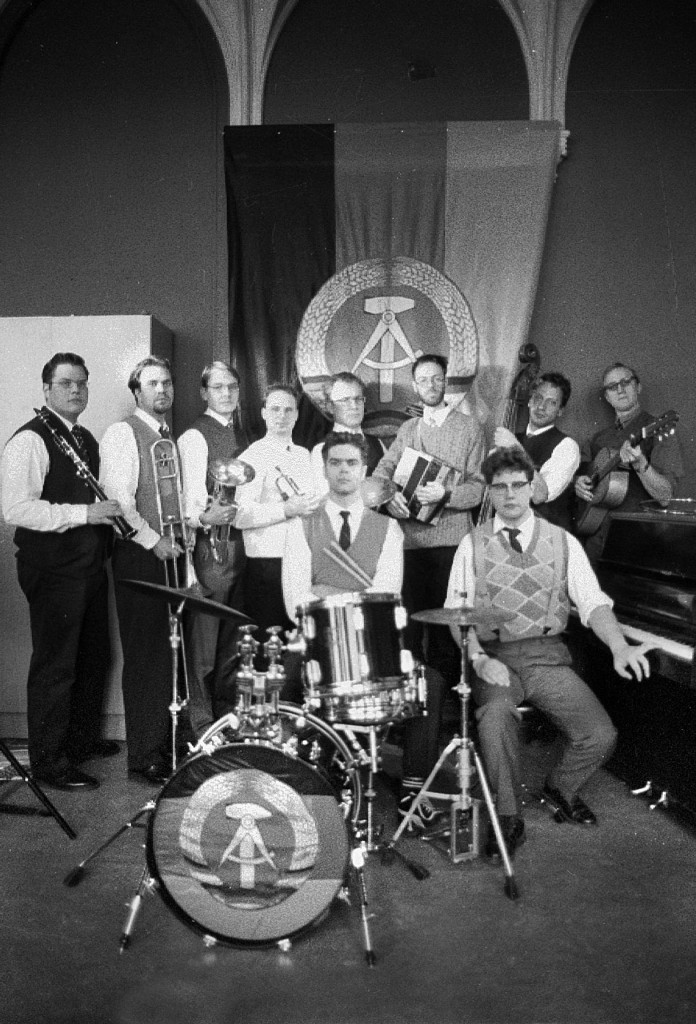 THIS IS IFA WARTBURG
The most famous and best sounding pop group in the civilized world.
IFA Wartburg was created by the cultural committee of the East German government to force the young audience to like music that is politically healthy.
Therefore, IFA Wartburg only play songs that have a positive message about socialism, peace and friendship. That is a result of the fact that the music is written according to five-year plans formulated by the East German government.
Heinz Klinger and Rolf Kempinski were chosen to front this project due to their non-degenerated appearance. In other words, they are the best examples available for the younger generation who always seeks for good comrades to idolize and identify with.
Heinz and Rolf were very honored to be chosen to organize this unique orchestra; a task for which their merits are just perfect: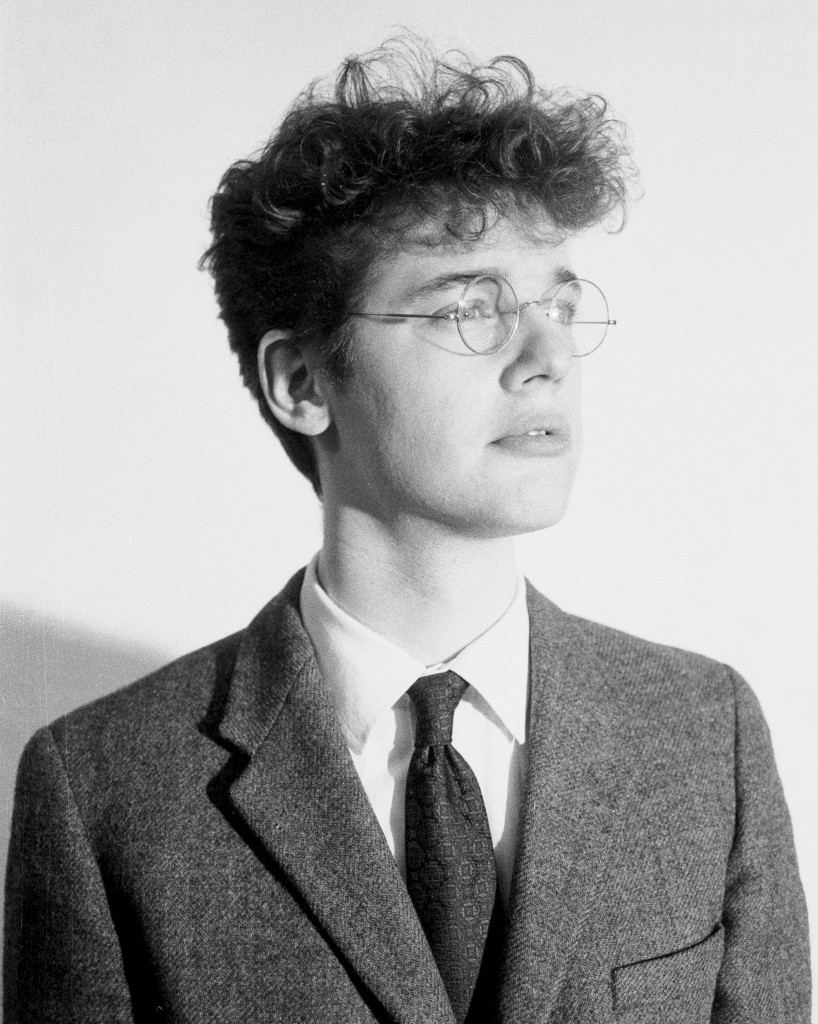 HEINZ KLINGER
Educated at the University of Dresden and specialized in Industrial Infrastructure and Energy Support. Heinz is also an officer in the army and an eager spokesman for peace in a socialistic way.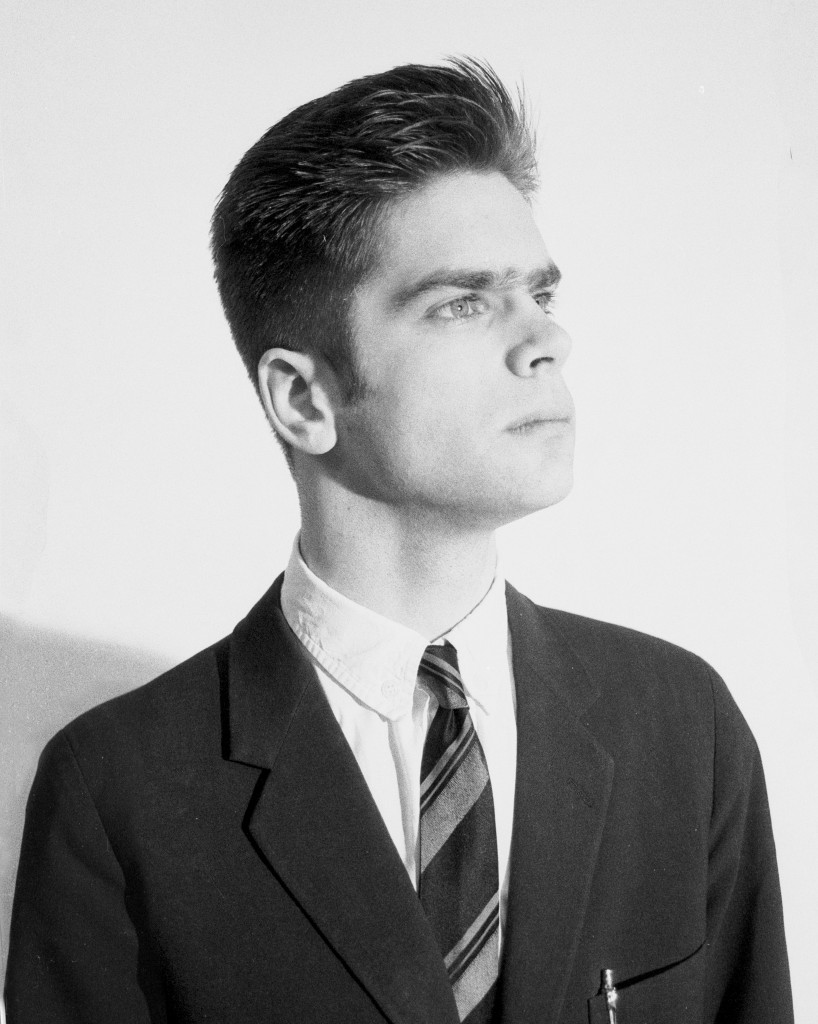 ROLF KEMPINSKI
Educated at the University of Agriculture in Halle. Rolf is an expert of tractors and has also developed a new technique for cleaning harvesting machines.