Music is a truly wonderful source of eternal enjoyment! But be aware of evil forces turning innocent melodies into fascism. Music is something that can be degenerated. Karl Marx wrote about this in his book Das Hospital:
"Like diarrhea, Western music is something that arouses disgust and the feeling of serious illness."
In conclusion, music tends to be rotten in western compost-modernistic era. We can make the world to a better place by removing ugly music. Above all, we must bring its listeners to court.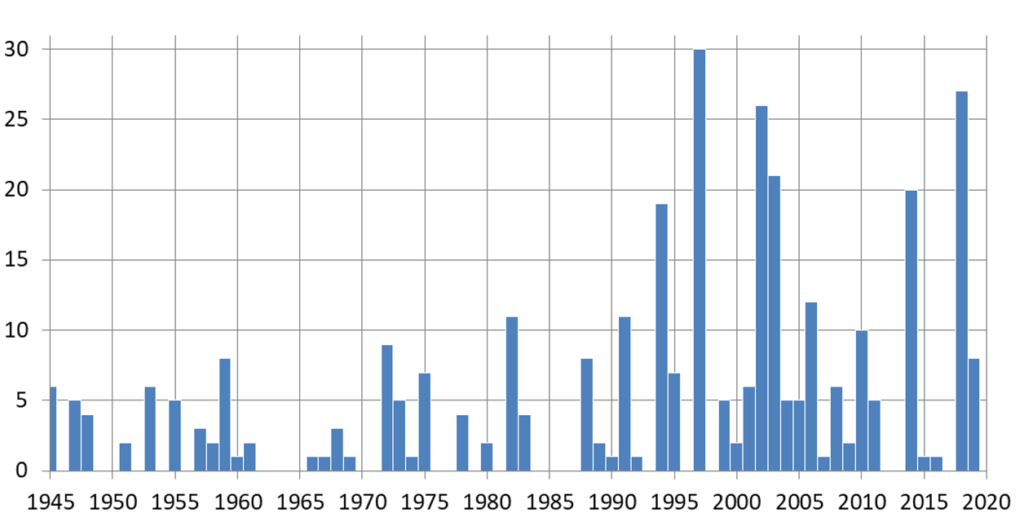 So if you have seen anything suspicious or heard ugly music. Please report it to us by using the form below.
Thank you!
Günther Raubschaentze